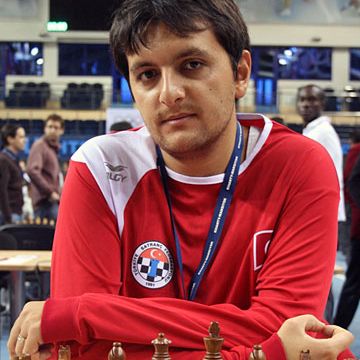 GM Barış Esen
Barış Esen (born November 3, 1986) is a Turkish chess grandmaster. He began chess playing early in his childhood in the late 1990s. Azeri International Master Fikret Sideifzade, whom he met during a chess competition in Antalya, taught him the chess basics. After his success at the Angora Tournament held in Konya, Turkey in 2010, he was named Grand Master, earning this title as the youngest and the fourth Turkish chess player.
Esen, who has a lot of individual championships in both international and turkish field, also contributed to the Turkish National team's best results ever in the 2015-2016 world chess olympiad (world 6th)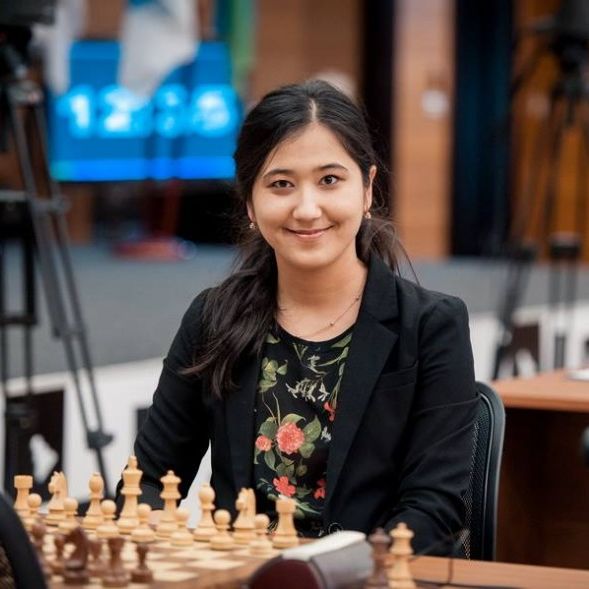 WGM Nafisa Muminova
Nafisa was born in 1 st of February 1990. She is the first Uzbek Woman Grandmaster. Her father introduced her to chess when she was 4 years old and she started playing chess at 9 years old.  She played on the first board for Uzbekistan women's team in 4 chess Olympiads. Participated in the FIDE Women's Grand prix series 2013-2014. In 2010, she became 4th in world juniors and girls championships U20.  She has been working as a chess coach since 2012. She is the co-founder of "Sky Chess" chess school in Tashkent.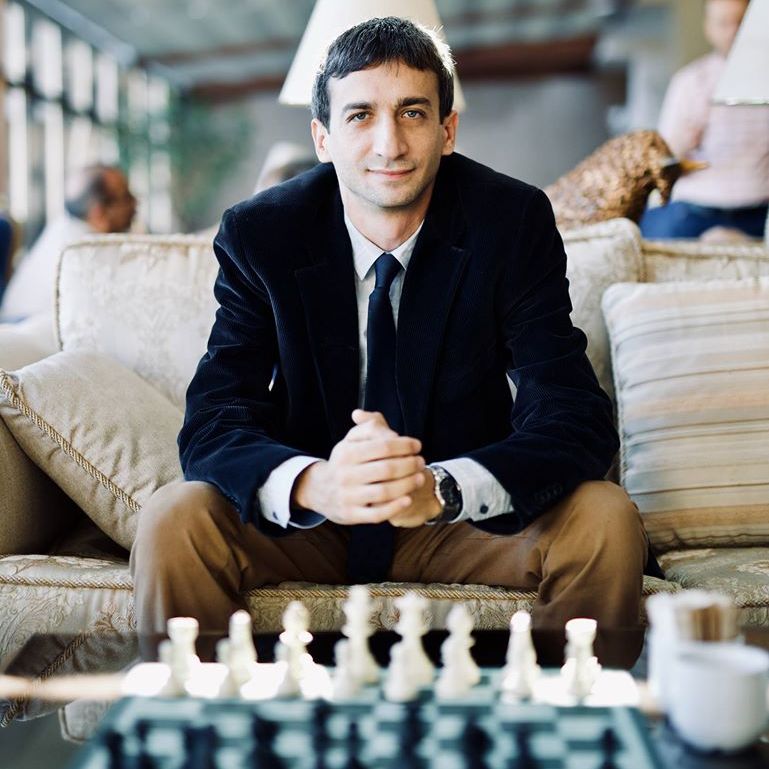 FM ALPER EFE ATAMAN
Born in 1983, Alper Efe Ataman is a FIDE-Master & FIDE-Trainer from Izmir, Turkey. He is mostly known for his works as a chess publisher and author in his country. One of his books, Instructive Chess Miniatures was published in 2016 by one of the most-esteemed chess publishers in the world, Gambit Publications (link: http://www.gambitbooks.com/books/Instructive_Chess_Miniatures.html). Ataman has experience in working with chess enthusiasts, especially at the scholastic level.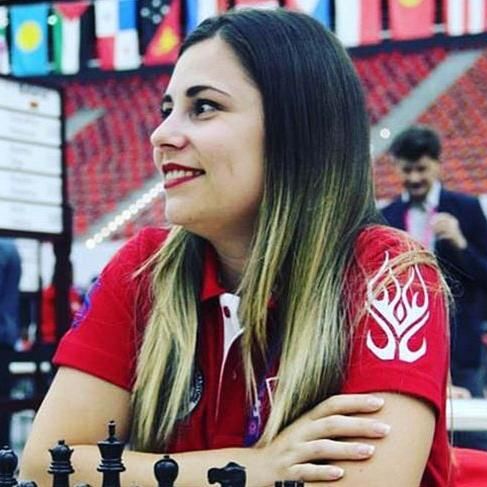 WIM Zehra Topel
Topel was born on April 13, 1987 in Shumen, Bulgaria. Since 2007, she holds the FIDE title of Woman International Master (WIM). She began playing chess at the age of 8 when her mother gave zehra's cousin a chess board as a present, and her father, who is also a chess trainer instructed her.
She won the silver medal at the 1st Mediterranean women's championship held in Lebanon in October 2003.
Achievements
Turkish Chess Championship (Women's)
2001 U14 – champion
2003 U16 – champion
2007 – champion
2009 – 2nd place
European Chess Championship
2002 – 7th place
2003 Junior – champion
Mediterranean Chess Championship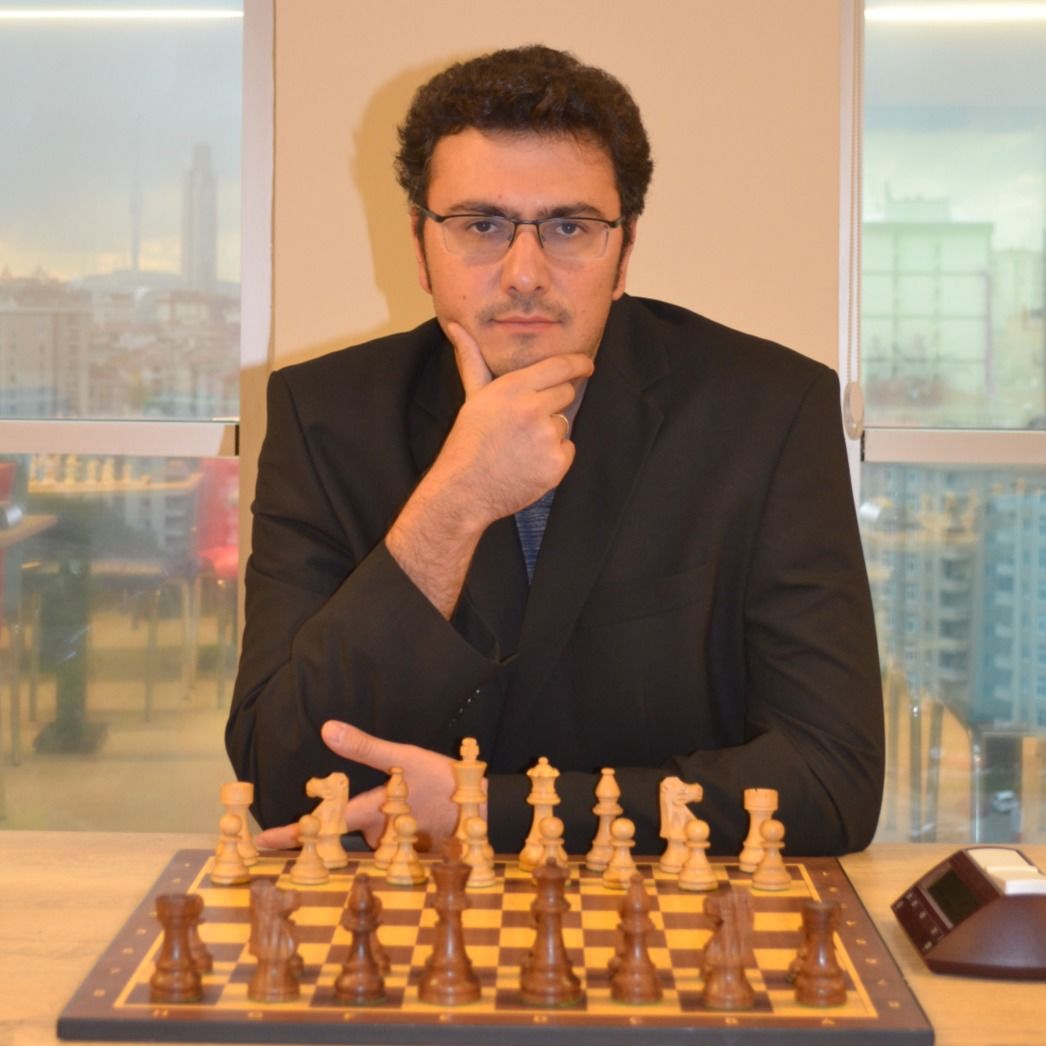 Deniz Seyhanoğlu
Deniz Seyhanoglu is a FIDE Instructor with over 12 years of experience in private tutoring, coaching chess clubs and national young teams for chess. Furthermore, he is an active sport psychologist working with young athletes in variety of sport branches including football and gymnastic.
He is the author of three chess books that are aiming to improve tactical skills of young chess players.
Deniz holds BSc degree in Psychology from Bogazici University and MSc degree in Sport Psychology from Marmara University in Turkey. He's teaching online courses for 1000-1800 elo on chessinside.com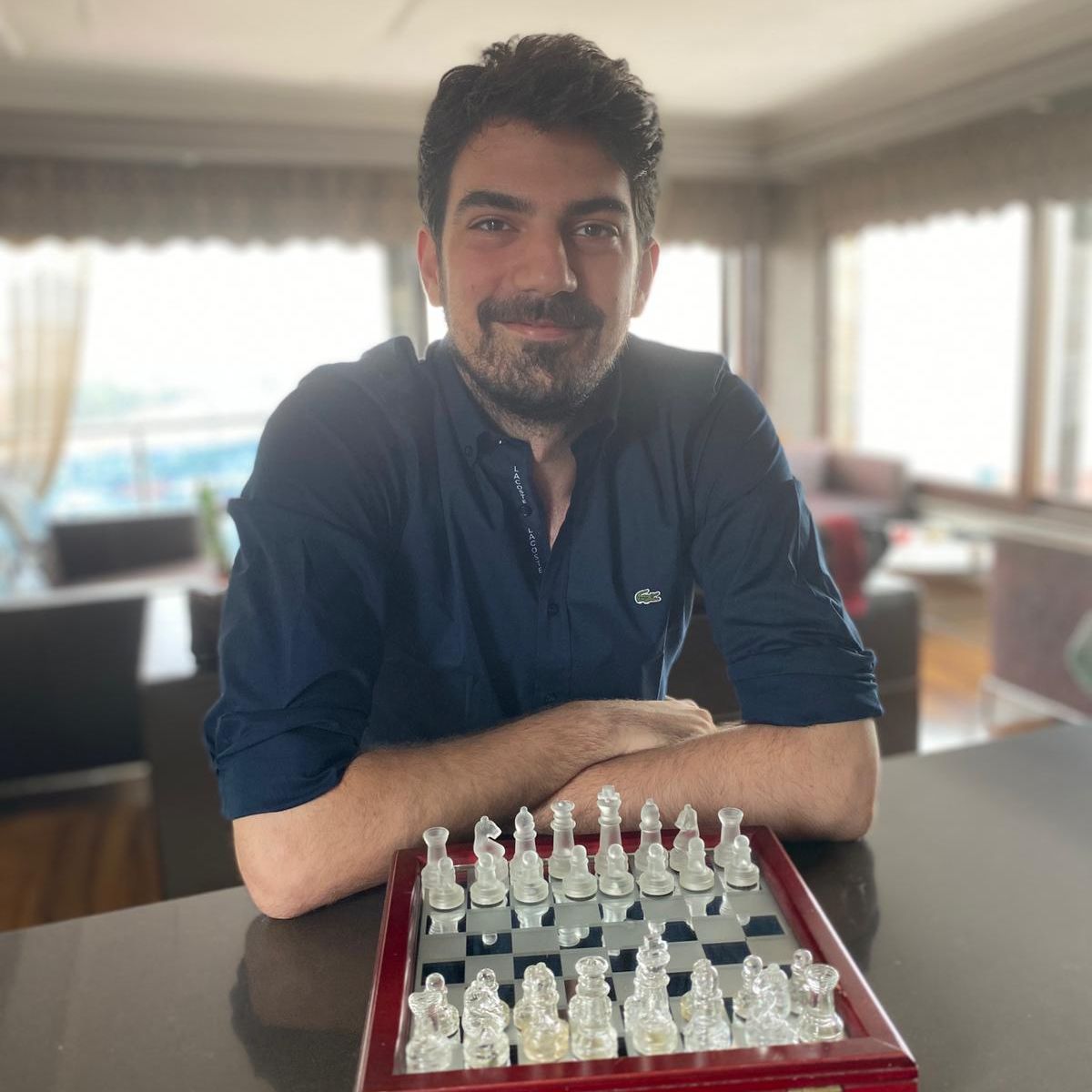 Beran Elçi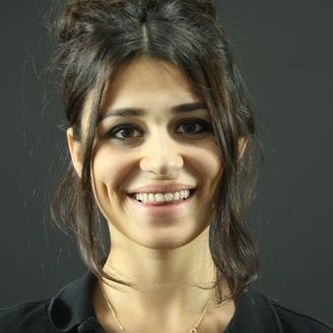 Ezgi Can
Free Trial

Free trial or 20 £ off on your first order for registered users.

Interactive Training

Enjoyable lessons where students receive both theoretical and practical information interactively

Certified Trainers

Certified trainers available for each level of chess lovers.

Affordable Pricing

Affordable prices and plans according to level.