Believe in moves
sometimes you win, sometimes you learn!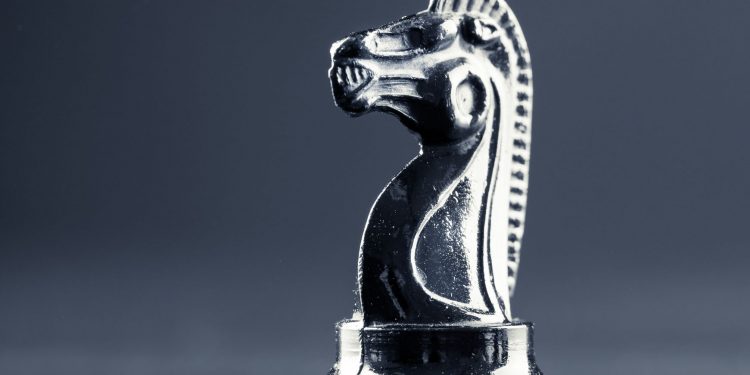 Private Lessons
Private lessons are designed according to the student goals with the lecturer suitable for the level of the student. In this context, our trainers keep…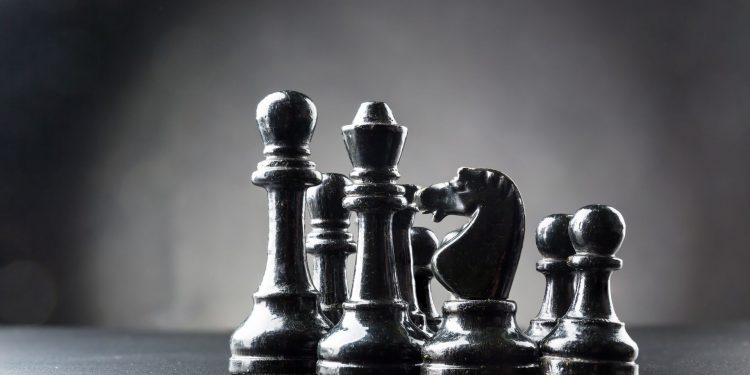 Group Lessons
Our group lessons are categorized according to age and chess level, and planned accordingly. Each grade includes a 2.5-month program.  The player who successfully completes this program prepared under the leadership of our head coach…
Our Trainers
Do more of what makes you happy, for us that's Chess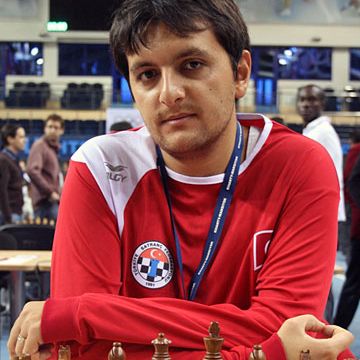 GM Barış Esen
Barış Esen (born November 3, 1986) is a Turkish chess grandmaster. He began chess playing early in his childhood in the late 1990s. Azeri International Master Fikret Sideifzade, whom he met during a chess competition in Antalya, taught him the chess basics. After his success at the Angora Tournament held in Konya, Turkey in 2010, he was named Grand Master, earning this title as the youngest and the fourth Turkish chess player.
Esen, who has a lot of individual championships in both international and turkish field, also contributed to the Turkish National team's best results ever in the 2015-2016 world chess olympiad (world 6th)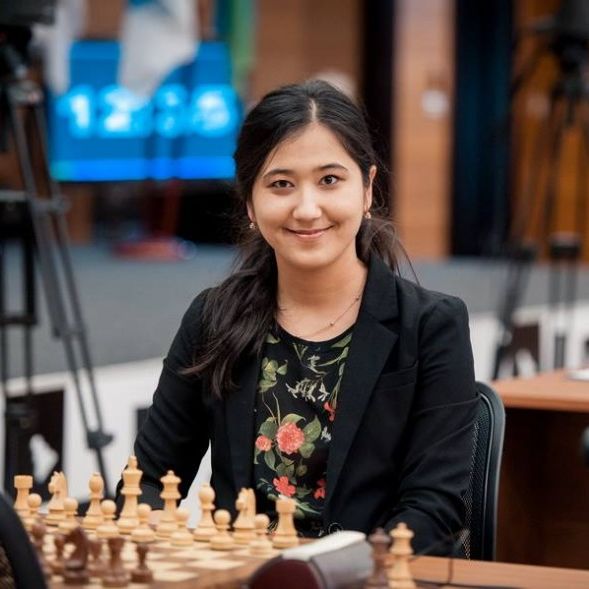 WGM Nafisa Muminova
Nafisa was born in 1 st of February 1990. She is the first Uzbek Woman Grandmaster. Her father introduced her to chess when she was 4 years old and she started playing chess at 9 years old. She played on the first board for Uzbekistan women's team in 4 chess Olympiads. Participated in the FIDE Women's Grand prix series 2013-2014. In 2010, she became 4th in world juniors and girls championships U20. She has been working as a chess coach since 2012. She is the co-founder of "Sky Chess" chess school in Tashkent.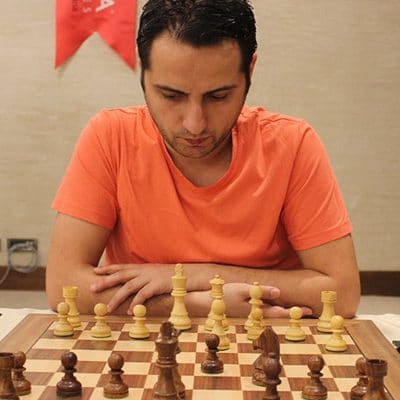 GM Mert Erdoğdu
Mert Erdoğdu was born in 1979 in Izmit.  He started playing chess while he was studying at Galatasaray High School.  He earned the title of FM (Fide Master) in 2001, IM (International Master) in 2003, and GM (Grand Master) in 2017. Erdoğdu, who won Turkish Championship in 2016 also achieved considerable success in many international tournaments.  In his coaching career he holds the title of Fide trainer (Head Coach) and trained the Turkish national and many succesfull athletes who obtained degrees worldwide.
LEARN MORE
Please checkour blog or faq page if you have any questions related to our programs.