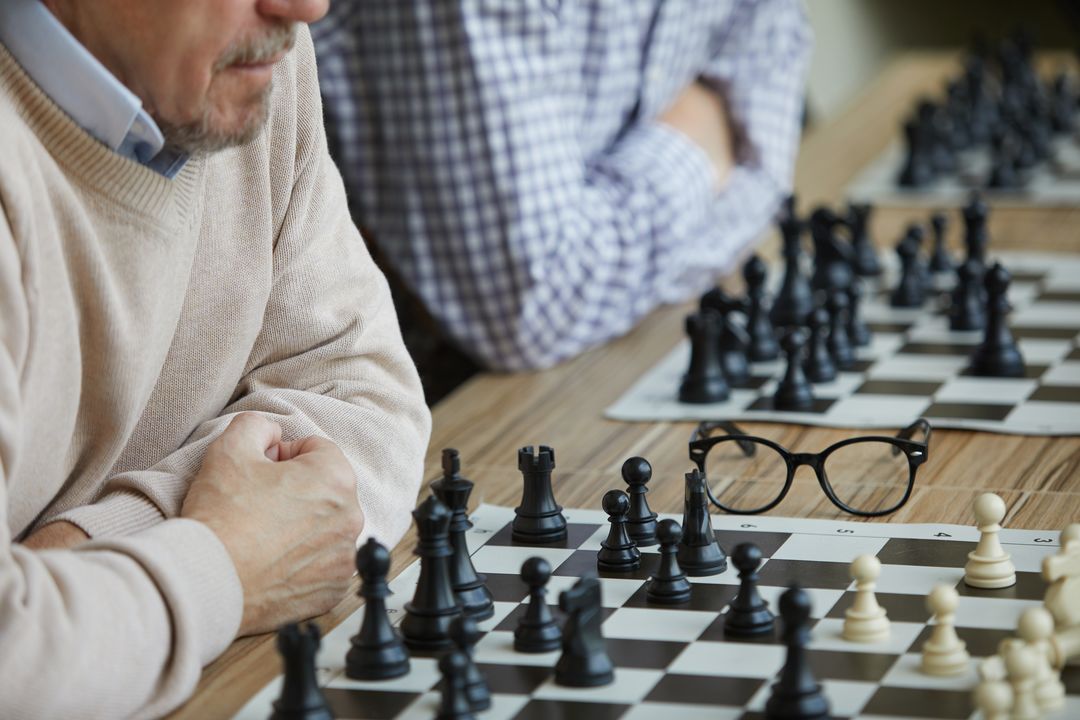 Our group lessons are categorized according to age and chess level, and planned accordingly. Each grade includes a 2.5-month program.  The player who successfully completes this program prepared under the leadership of our head coach Grand Master Barış Esen, one of the Turkish national team athletes, is entitled to move to the next level. Training sessions are delivered via Zoom platform on lichess.com, which gives the students the opportunity to record the session so that they can perform a self-study later.
Free Trial

Free trial or 20 £ off on your first order for registered users.

Interactive Training

Enjoyable lessons where students receive both theoretical and practical information interactively

Certified Trainers

Certified trainers available for each level of chess lovers.

Affordable Pricing

Affordable prices and plans according to level.