Although the experts are divided into two groups about the best age to start chess, the age group accepted by the majority is 4-5-6 years. The brains of children in this age group are in a rapid development. As the learning speeds are high, they can easily perceive what is shown. According to a research conducted by pedagogues, it has been determined that the children who receive chess education are at a better level than their peers in all their classes, especially mathematics. The reason for this positive impact of chess is simple. A child who acquires new information during the chess education actively uses their brain, which contributes to the child's intelligence development.
Is It Advantageous to Learn to Play Chess at an Early Age?
The stimulation of younger children with knowledge undoubtedly enhances their ability to comprehend and synthesize new information, which contributes to them in all areas of their life. However, no consensus has been achieved in terms of the fact that the earlier they learn, the more successful they will be in chess. Considering the chess players in the world who make a difference, we see that the starting age is 5-6.
Jose Raul Capablanca (Cuban World Chess Champion from 1921 to 1927)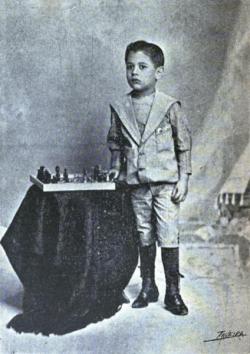 Starting age: 5
Bobby Fischer (American World Chess Champion from 1972 to 1975)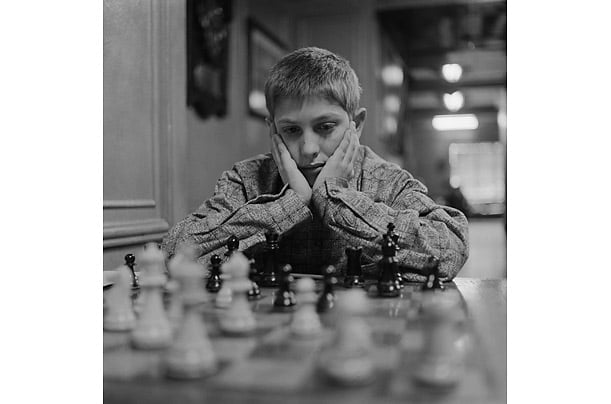 Starting age: 6
Gary Kasparov (Baku-born World Chess Champion from 1985 to 2000)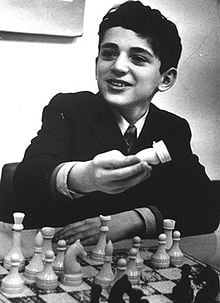 Starting age: 6
Magnus Carlsen (Norwegian World Chess Champion from 2014 to 2020)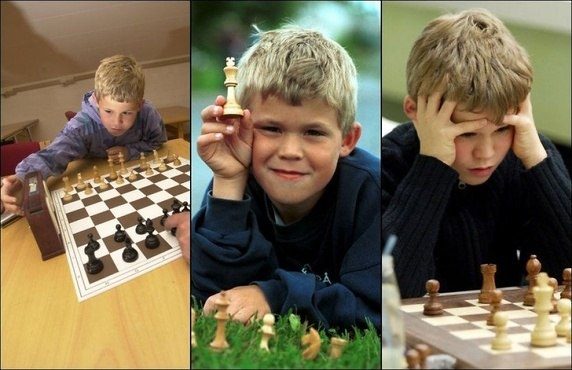 Starting age: 5
Indian chess grandmaster and former world chess champion Anand, and American Chess Genius Samuel Reshevsky are also among the many other masters who started chess at the age of 5-6.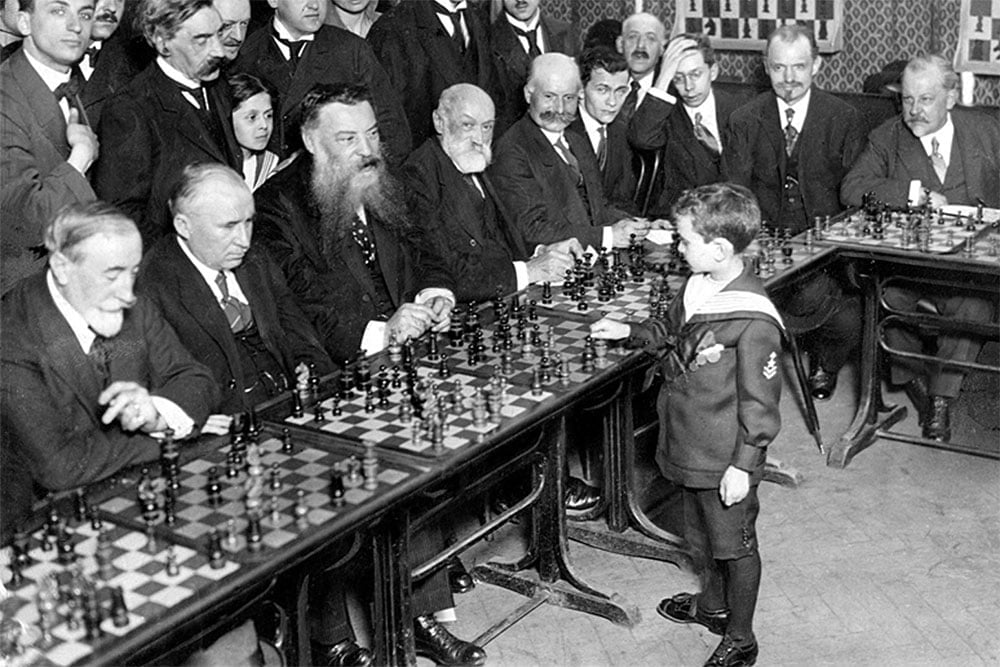 In addition to starting chess early, one of the points to be considered is to start with the right trainers. Wrong trainers can make the athlete be bored with long and theoretical knowledge and finish the athlete's chess adventure before it starts. But, don't worry! We are at your service with our coaches who know the development at this age level well and can teach the chess while making them enjoy it as well!